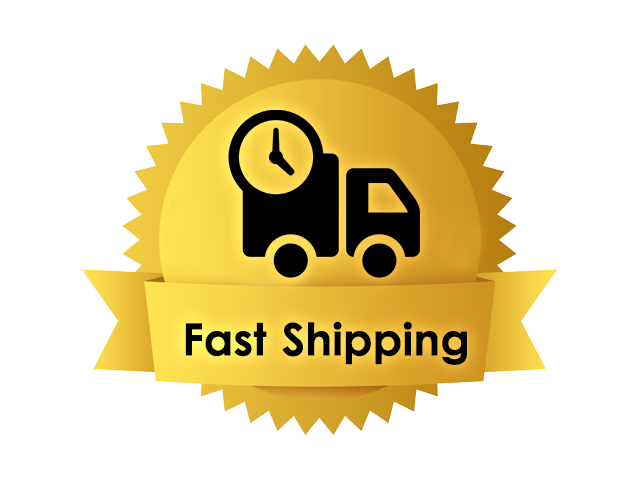 All orders will be shipped within 24 to 48 hours
Contact us 24 hours a day, 7 days a week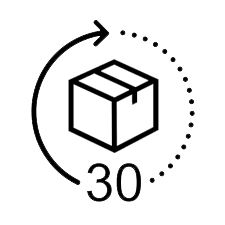 Items can be returned within 30 days
Quick Delivery And Excellent Item!
"I have been shopping online on many platforms and honestly I have found buying from lotmoredeals has been the most best in everything from service to products, so reliable and quick. No other platform has come even close to them in speed or accuracy. I recommend it to all"

Best shopping experience!
"A store that acts honestly when there are problems with the ordered goods, after sending proof of the problem, they quickly offered to send the device again, honest, professional, cultural / polite approach to the customer, very big improvement, keep it up"

The product works very good!
From direct experience I can say that in case of difficulties or problems they are quick to respond (compatibly with time zones) and very collaborative. In distance selling I believe this is a very important factor. Thank you!