Are you still using the wired curling iron?


Does your hair always get tangled and knotted while using another curl chamber?

Have you ever felt frustrated trying to curl your hair with one of those traditional curling iron?

This Hair Curler features the latest technology for tangle-free curls that won't quit and save your time.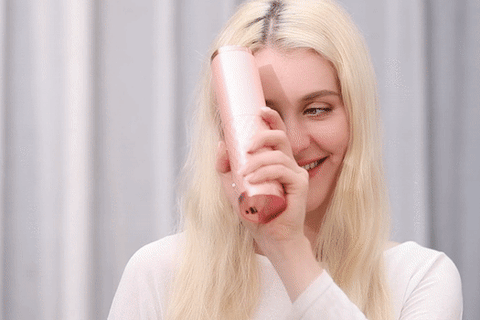 How it works
You just need to press one button and wait around 8 seconds to experience the most gorgeous curls for your next vacation, party, or even for work.
Features:
 Easy to use automatic curling
You can easily create charming curls anywhere with just the push of a button!
  Intelligent Heat Control  
​​In order to keep your curls in perfect condition, and looks healthy & fresh, Our hair curler features:
6 adjustable low heat settings: 150℃/160℃/170℃/180℃/190℃/200℃
6 timer settings: 8s, 10s, 12s, 14s, 16s, 18s to avoid damaging your hair, even your hair is; fine, fragile, or color-treated.​
Smart Heatproof Design  
There are many hair curlers with a naked barrel sometimes that you even feel dangerous, Our Hair curler comes with unique heat isolating curl chamber to protect your hands from any instant surface heat.
 The portable design is perfect for anyone who loves to travel, MagicRod comes with 5000mAh lithium-ion rechargeable battery for 60 minutes working time, which allows you to create 3 hairstyles even for thick hair.