The revolutionary training aid will improve your goals and pace through its scientifically designed parabolic curve, automatically return to your good putts, reject missed putts, and maintain your perfect putts to build confidence in hitting.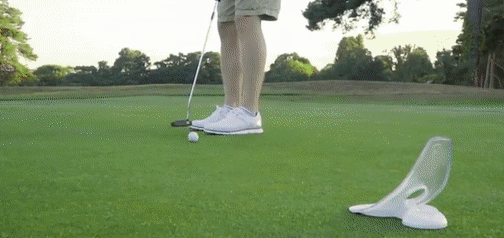 Features:
The foldable design is convenient to put in your golf bag and carry it with you, and use selected cool colors to add luster to your golf game.
Improve your training by repeating putts to reduce the number of putts and make you progress in the game and get high scores.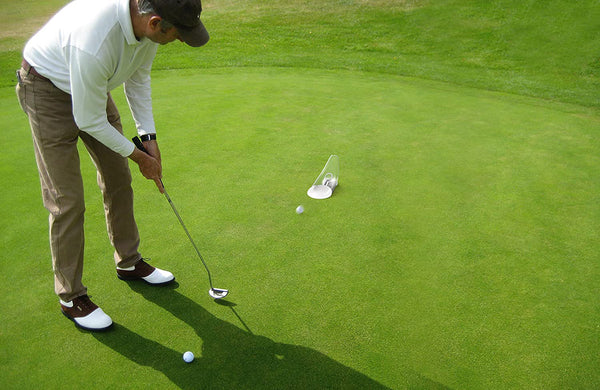 Parabolic putter, the curved small tool will automatically return the ball, so you don't have to bend over to pick it up.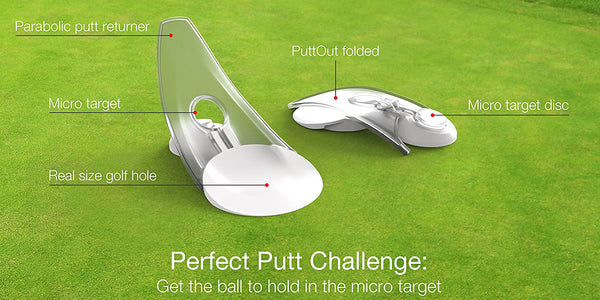 Specification:
Color: white, orange, green, blue, red
Material: Polycarbonate
Peso del producto: 0.2 Kilogramos
Tipo de agarre: Training