The super bright golf ball that glows in the dark will not let your golf game be restricted by the sun. You can even play golf at sunset or at night. When you play at night, it provides you with more fun.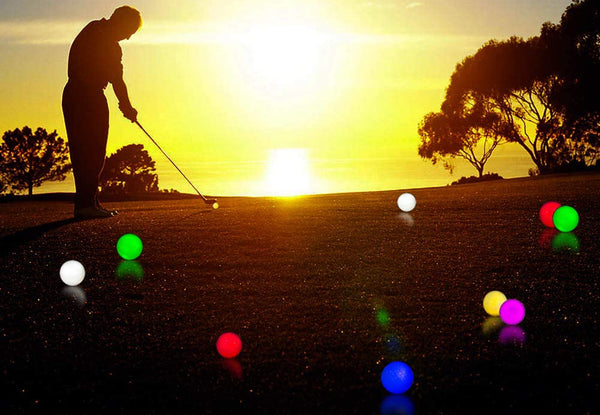 Features:
When you hit the ball on the ground, the ball immediately glows and presents a beautiful and dazzling arc. Even if the ball falls far, the light emitted by the LED light is easy to detect.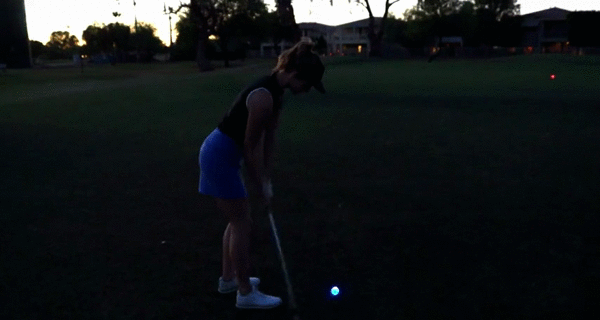 It can stay on for 8 minutes after impact. The built-in battery can last for 40 hours.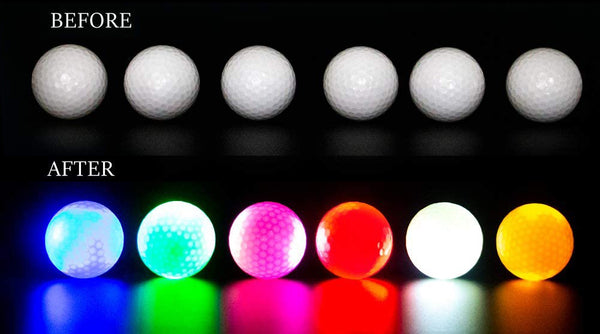 It is an ideal gift for golf lovers or your loved ones, and it is also the best choice for family gathering games.
Specification:
Color: 6 pieces (red, green, blue, yellow, pink and white)
Size: 1.65inchs
Weight: 1.59 ounces