We select soft leather to make our these kind of bands. Leather is among the most stylish and versatile fabrics on the planet.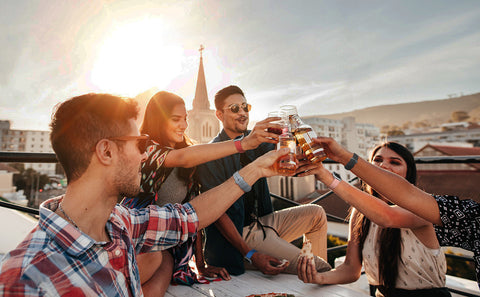 Being that it's made from animal hide and not a synthetic/man-made material, it possesses certain qualities that aren't found elsewhere. For instance, leather is supple, smooth, and comfortable to the skin.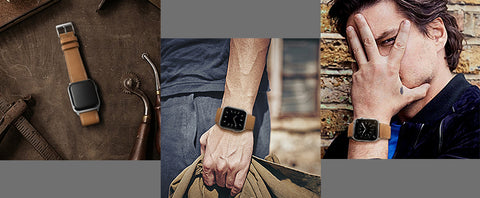 FEATURES:
User friendly design, attach the band in seconds to give your watch a luxurious look.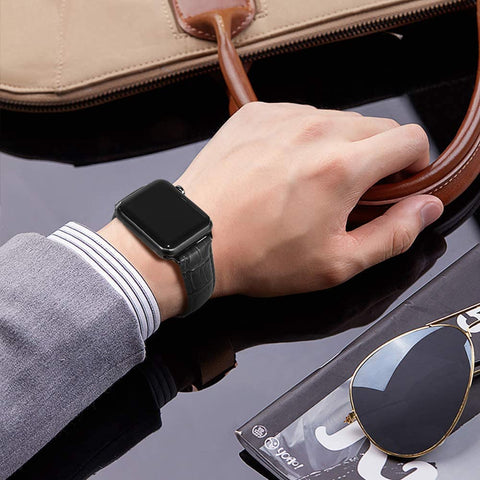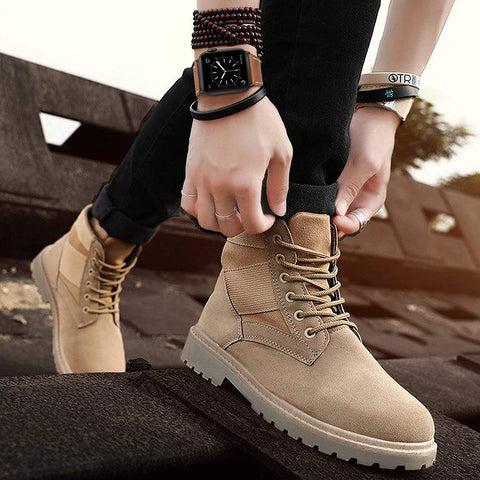 Made of premium genuine cowhide leather, skin-friendly, soft and breathable.Tidy stitches make your watch more classic and elegant.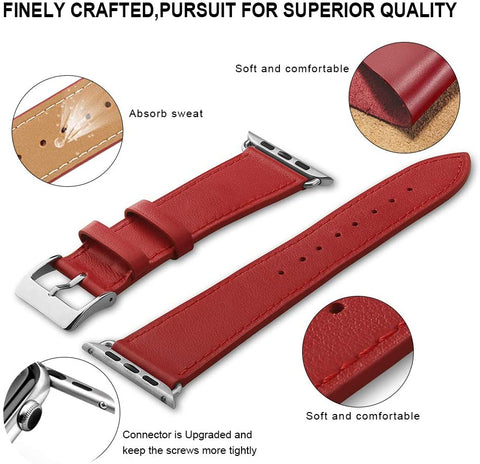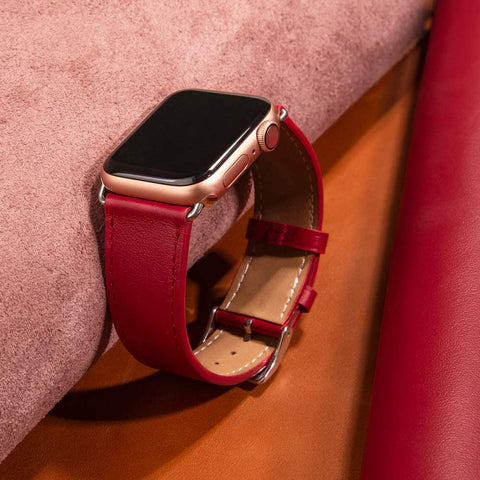 Choose high-quality materials to make connectors that are durable and shiny.The connector undergoes rigorous testing and screening. It is very easy to slide in or out of the watch.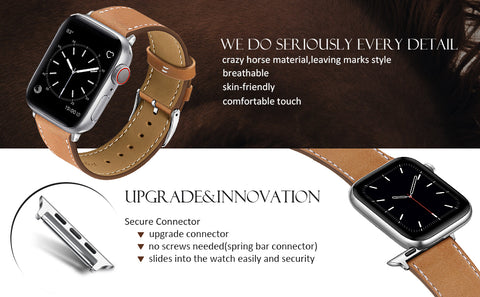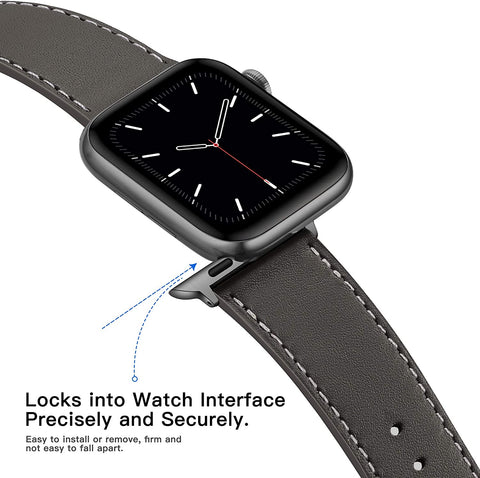 In occasions such as family dinners, friends parties, business events, etc., the unique strap can make you look more personalized.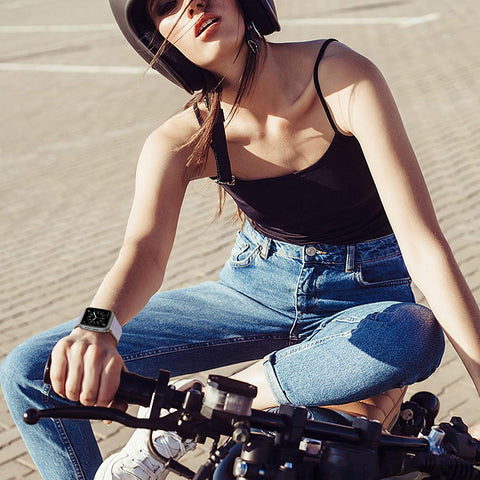 SPECIFICATIONS:
Size: 44mm/42mm

Material:

Crazy Horse Leather



Compatible Models:

Compatible with Apple Watch Band SE & Series 6 Series 5 Series 4 44mm , Series 3 / Series 2 / Series 1 42mm.